Quality and reliability - Kingston USB flash drive with your logo
08/06/2016
We realize the importance of the role that USB memories make on the advertising or infomation industry. We continue to make an effort to guarantee the relability of our products.
That is why we're introducting Kingstone USB flash drives with logo customization.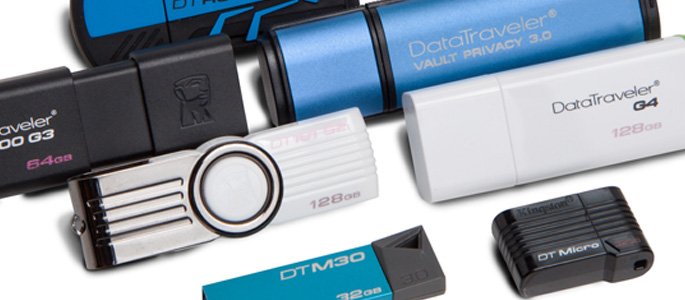 Kingston is one of the largest and independent usb memory manufacturer in the world. He's known from a proactive approach in terms of quality and realiability of the components used in the pendrives.
See the whole Kingston collection>