Your company's logo in 3D now not only on pendrives in the Crystal series
27/11/2018
We are pleased to announce that the next method of marking advertising pendrives and Power Banks is already available. Epoxy stickers are a great alternative to traditional printing and engraving.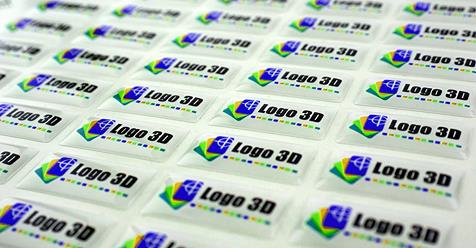 Convex stickers (also known as 3D stickers) are printed in full color and then coated with a waterproof epoxy resin. By using the technique of digital printing or screen printing, we obtain high resolution and detail of the prepared graphic design (logo).
The main advantages of stickers are resistance to UV radiation, high print quality and the possibility of making any shape.