Production of Custom-Shaped Casings
Aside from conventional, serially produced casings, we can manufacture custom-shaped USB memory drives.
Our design department prepares custom drafts or uses drawings supplied by the clients themselves.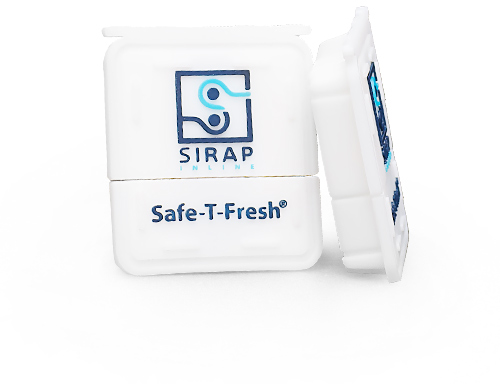 Client sends a project
description or a sample
3D model is prepared
by the Flashstore designers
Technological parameters
are defined (memory capacity,
type of material)
Test sample is produced.
For example, with a 1000-piece
order we start with 100-200 pieces,
submitted to the client for quality assessment
Complete order is manufactured
Products are delivered to the client
The average duration of the process is 20 working days starting from the date of
acceptance of the graphic design and choice of technical parameters.