3D epoxy stickers
Epoxy stickers (also known as 3D stickers or domed stickers) are full-colour printed stickers covered with water-resistant, clear epoxy resin. Application of digital printing or screen printing techniques results in high resolution and detailed design (logo).
3D stickers are mostly used on big, uniform surfaces of powerbanks.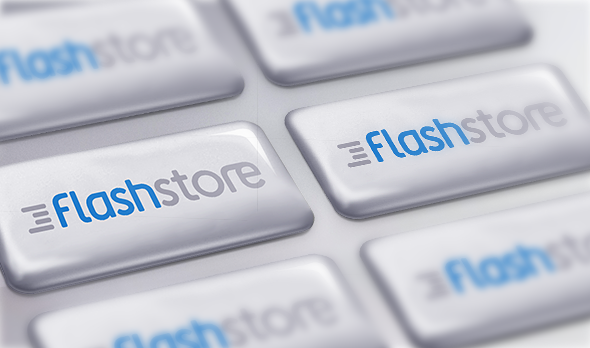 Advantages of epoxy stickers
Durability
Covering the sticker with epoxy resin makes it resistant to UV light, detergents, water and temperature changes.
High quality print
Two methods (screen/digital) of printing give ability to apply many colours and even gradients.
Variety of shapes
Stickers are printed in a wide spectrum of shapes and forms to perfectly fit your product.