Innovative design and unparalleled quality among Flashstore products – the mini USB collection
31/07/2018
We are pleased to announce that Flashstore now offers the latest models of USB drives, with casings made of a zinc alloy, and including TOSHIBA brand chipsets of guaranteed reliability. The models presented here represent a unique combination of artistic design and workmanship of the highest quality
We are pleased to announce that Flashstore now offers the latest models of USB drives, with casings made of a zinc alloy, and including TOSHIBA brand chipsets of guaranteed reliability. The models presented here represent a unique combination of artistic design and workmanship of the highest quality. The collection reflects the latest trends in industrial design.
The flash drives are available in capacities of 2GB, 4GB, 8GB, 16GB, and 32GB. If you decide to use this solution as a promotional flash drive, you will also receive a stylish plastic box with sturdy black foam padding. Your company logo (up to 4 colours) can be printed (screen printing) or engraved on the casing.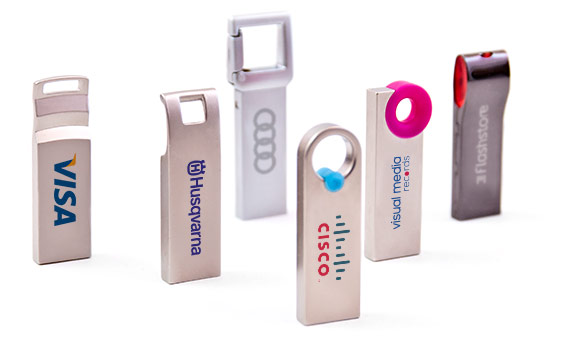 All models from this series are featured in the Top Collection tab Take a look!